Do you have a misdemeanor or felony on your record?
The importance of passing background checks is more important than ever. A difficult economic climate has made the competition for jobs especially fierce and tightened the requirements for buying a home or furthering one's education.
Fortunately, Off My Record and the Law Office of Isaac Blumberg are here to help you. Our focus is expungement, a legal process by which we can remove the hurdles to good employment, a home and professional licenses, ensuring your peace of mind. We will quickly clean up your record to the fullest extent possible. You will be able to put aside your past and answer questions about your criminal history honestly and confidently.
Contact the Law Office of Isaac Blumberg today – and you will hear back from us within 24 hours. With offices in North County and Downtown, we know the San Diego area, we know the local court system and the people who work within it, and yes, hablamos Español. Click here to get started.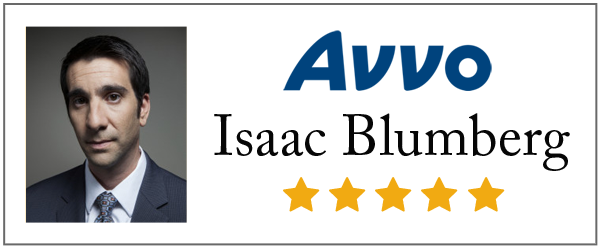 <script src="http://www.avvo.com/assets/badges-v2.js" type="text/javascript"></script></p><!-- [et_pb_line_break_holder] --><div class="avvo_badge" data-type="rating" data-specialty="55" data-target="http://www.avvo.com/professional_badges/158688" data-version="1"><!-- [et_pb_line_break_holder] --><div class="avvo_content"><a href="http://www.avvo.com/attorneys/92101-ca-isaac-blumberg-158688.html?utm_campaign=avvo_rating&utm_content=158688&utm_medium=avvo_badge&utm_source=avvo" target="_blank" rel="me">Lawyer Isaac Blumberg</a> | <a href="http://www.avvo.com/criminal-defense-lawyer/ca/san_diego.html?utm_campaign=avvo_rating&utm_content=158688&utm_medium=avvo_badge&utm_source=avvo" target="_blank">Top Attorney Criminal Defense</a></div>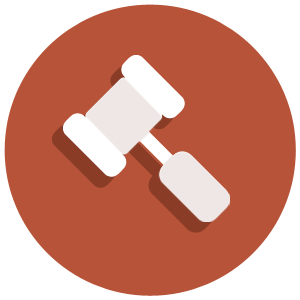 Misdemeanor Expungement
---
from $250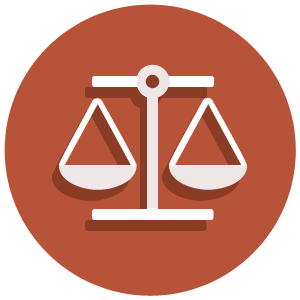 Felony Expungement
---
from $899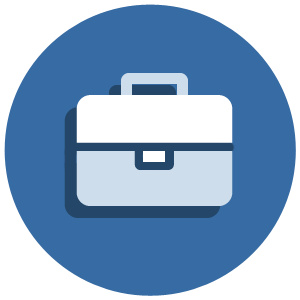 All Services
We provide a full range of expungement services including reducing felonies to misdemeanors, Prop 47 and Prop 64 cases, modifying probation, striking prior convictions, and more.
Off My Record is San Diego's Original Expungement Law Firm.
Call to arrange your free consultation.
Felony Expungement
All I can say is Isaac is a winner! He's sharp, knows the system like no other. I was stuck with a bad record for years and failed to clean it with other attorneys. Isaac came highly referred from another attorney friend of mine. He told me if Isaac can't do it no one can. He's the og of expungement. My family and I are so happy and relieved with his services. His pricing is perfect and his assistant Darlene is phenomenal! The whole process was very smooth and communication was on point. They really have there service tuned. I'll always refer Isaac. He's the man!
Request a Free Consultation