What is expungement?
Expungement generally refers to the cleansing of your criminal record, or the sealing and destruction of arrest and/or conviction information. An expungement proceeding makes the underlying criminal records unavailable through state or Federal repositories. These records are said, then, to be "expunged."
Here in California, expungement law permits a person convicted of a misdemeanor or some felony crimes to petition the court to re-open the case, set aside the plea and dismiss the case. To qualify for expungement, a petitioner must have completed probation, paid all fines and restitution, not served a sentence in state prison for the offense, and not currently be charged with a crime. If these requirements are met, a court may grant the petition if it finds that it would be in the interest of justice to do so.
Can you remove any felony from my record?
We can help expunge most felony convictions from your record, such as aggravated assault and/or battery, arson, burglary, illegal drug use/sales, grand theft, robbery and vandalism on federal property. However, under California state law, certain felonies can't be expunged: driving in excess of 100 miles per hour, sexual crimes with a minor or sexual felony convictions under Penal Code section 261.5(d).
A felony expungement should not be confused with a pardon. When you have your felony expunged, your criminal record is not erased. However, the finding of guilt in your felony case will be changed to a dismissal. This is important, because you can then honestly and legally respond to a question about your criminal history by saying you have not been convicted of a crime.
How much does it cost?
We offer flat-rate fees at very reasonable and affordable prices: from $350 for misdemeanor expungement and from $899 for a felony expungement. We accept all major credit cards and offer payment plans when needed.
How long does it last?
An expunged conviction can be good for the rest of your life. An expungement means the plea of guilty or no contest is being withdrawn and a plea of not guilty is being entered. If there was a trial, then the guilty verdict is set aside.
According to state law, you are "released from all penalties and disabilities resulting from the offense of which (you have) been convicted," with certain exceptions. For instance, sex-offender registration is a lifetime requirement, and even with a DUI-conviction expungement, a second DUI will still be prosecuted as a second offense.
What if I don't know what my charges are?
That's why Off My Record is here. The Law Office of Isaac Blumberg will work for you in gathering all the details of your conviction or the charges against you. We will make sure you are eligible for expungement, and if you are, give you have the best legal representation possible by handling all the legal matters. We are very familiar with the San Diego County court system, and we will make this as easy as possible for you.
What if my charges are still pending?
In order to petition for expungement, you must have completed probation, paid all fines and restitution, not served a sentence in state prison for the offense, and not currently be charged with a crime. If you still have charges pending against you, we may be able to work with you to quickly resolve those and begin the process of filing for expungement.
Getting started takes less than 15 minutes.
Call our office to arrange your free expungement consultation.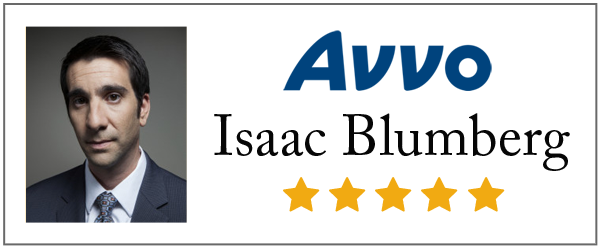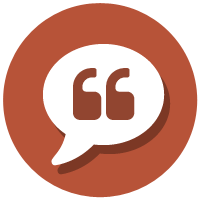 Isaac is the only attorney I recommend to friends and family. He is honest, tells it like it is, trustworthy, and gets the job done. He sees both sides of the story, and recommends what is best for you, while weighing out the pros and cons. He answers the phone and responds back to emails quickly. His office is friendly and hard-working as well.
---
Request a Free Consultation